Hope you were able to find some great deals and have some exciting plans for this weekend. 
We had a very busy week and through it we did some quick shopping trips and we were able to save a lot.  Is still amazes me how much we save while combining special prices, coupons and other offers.  Yes it is a little time consuming but every time you save on your trip you see it is very much worth it.
If you are new to couponing I encourage you to start out slow, get your coupons & shopping trip list ready and while in the process of it all do not get discourage.
I welcome you to our 7th Linky Party and lets celebrate how much you were able to save this week.  Feel free to share your trips or best deals you found this week.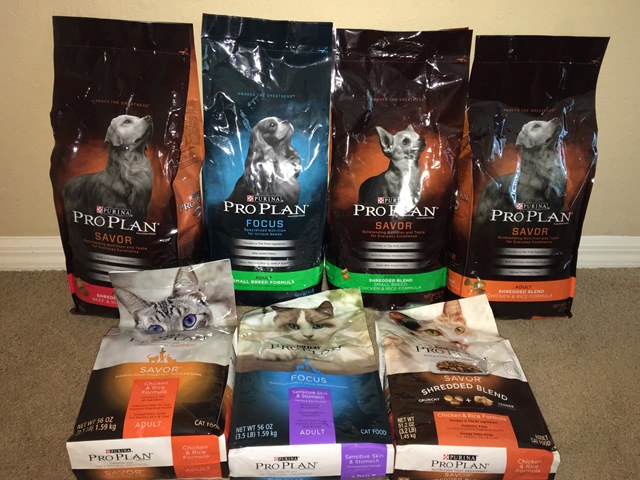 Feel free to Post and Share your trips..