Today is our 21st Linky Party & every week we get excited to see what is the current specials so we can take advantage and stock up with those items.  I love to find out deals and ways to help my family and love ones save as much as they can.
Not only I have been able to save so much on my shopping trips through couponing but I have also been able to save as I watch movies for free, get paid with some apps and travel for a very reasonable low cost.  I would like to share all of those journeys with you, so you can too enjoy while saving your family money.
Today I share my quick shopping trip, my experience with getting a microdermabrasion at home, how to get movies for free (which almost every week you will see new movies offers in your area) & how to travel for a fraction of the cost.
Thank you for stopping by and I hope you have a wonderful weekend ..
Here is our weekly trip, in case you missed it..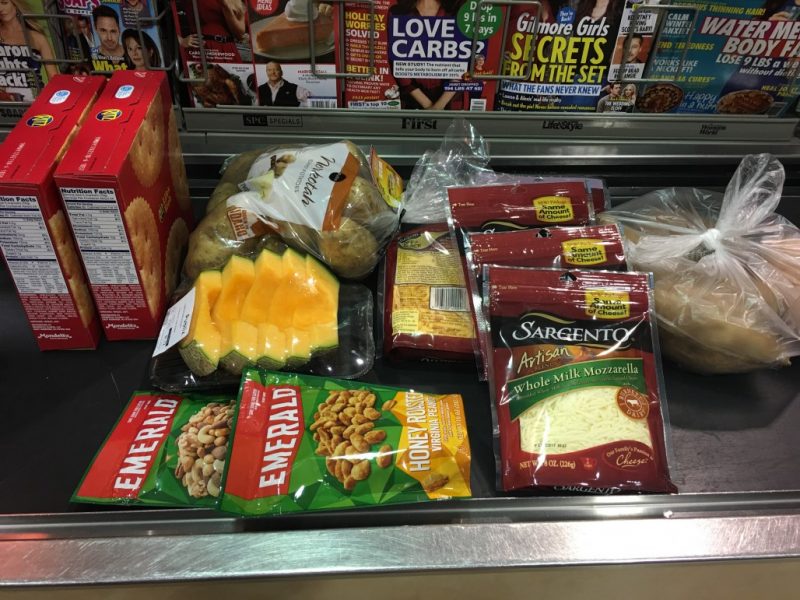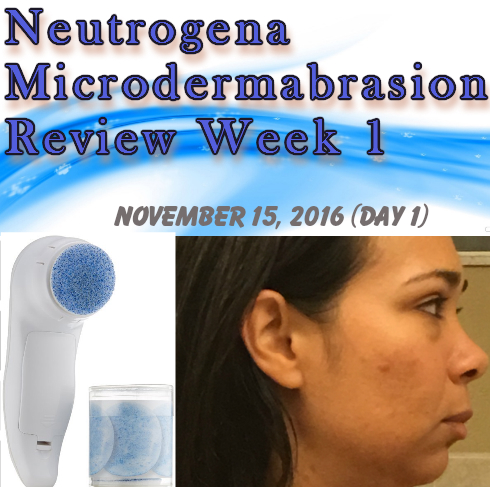 You can also read a review I wrote about on my first time using the Neutrogena Microdermabrasion Kit.  To find out how this product worked for me just click on the picture.    

Dont miss out some new movie tickets that may still be available by specific cities, click here to find out more.
The movie Moana has been posting some movie theaters in Florida you can stop by and see this movie before is released and for FREE.. The screening I have posted are scheduled for this monday and is just one to share of the many movies that come up almost every week. If you are interested how this work just click above and be on the look out for further movie releases  
We accomplished our first goal which was an anniversary trip to Hawaii (and on further post I will share how just on our plane ticket we paid less then $90 for both…     You can share how you are able to save and your weekly shopping trips..