Physicians Formula is one of those brands that offers so many good benefits and options when using makeup.  There line has been one I know I could try and wont get a negative reaction.  It feels good to use a makeup item and know there is some good benefits in the ingredients.
Sadly there were 2 items I didnt buy from the Physicians Formula line, that was liquid foundation and lipstick.  If you have notice a few new makeup stands in places like Walgreens and CVS you will see new items like the one I am sharing today.  Lipstick for $8 is very rare to find even at the drugstore but how about a Velvet Lipstick that is healthy for that same price…
Just the thought makes me want to learn more about this lipstick.  The packaging, the shades and the name is captivating on its own, but what can have me want to try this product?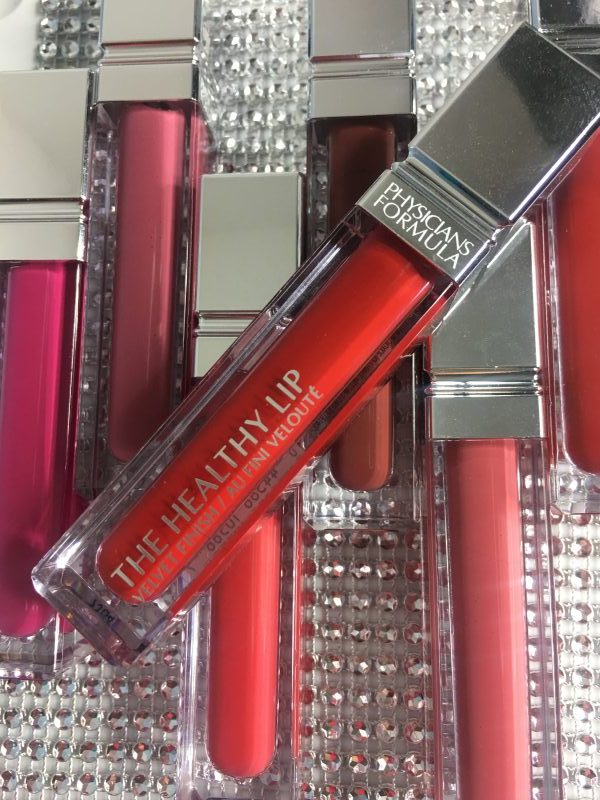 After researching what this lipstick offers, I read is a great way to moisturize your lips since one of the key ingredient is Hyaluronic Acid.  Another great item you can find on this healthy lip is avocado oil to help hydrate your lips and in addition the other 2 key ingredients are Vitamins A & E. 
The shade I decided to try is a warm brown color, I normally like to go for the nude or neutral colors but this one was one I thought it would go well with my outfit.  Once I opened it, I notice it comes with a small applicator that makes it easy to glide on my lips.  One stroke was enough for a full coverage making it easy to apply and enough to cover my lips.  It felt soft and shiny at first just like it claims to be a Velvet Lip but as it dries it looks more matte.
Surprisingly after many hours of wear my lips remain moisturized and I didnt struggle with dry lips.  I love a matte look and a long wear lipstick but that does come with a price since after a few hours of used my lips feel very dry, I am impressed that wasnt the case with this lipstick. I love how it feels during and after and the color goes so well..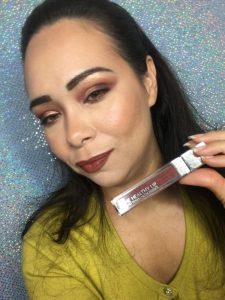 A possible dupe??
After searching more on this new lipstick I notice a few key ingredients, information, packaging and shades that does seem to go side by side.. I am basing this just on the information and not comparing both products since I dont own any Burberry Velvet Lipstick.
Here is what I found on the Burberry Velvet Lipstick (Sephora.com)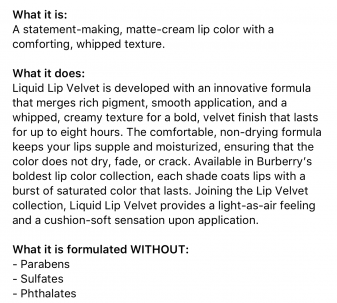 Physicians Formula The Healthy Lip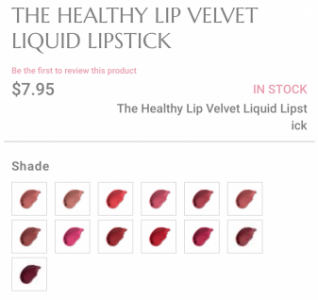 Conclusion,
I am impressed with this lipstick simply because it offers something different that is very beneficial to my lips.  I also like how affordable this lipstick is, and the colors shades it ranges.  In regards to the dupe it can be a good option since it offers similar colors and benefits but like I mentioned above I could go based on the information I gather and not on a trial comparison.
I hope you enjoy my first impression as I try this healthy lip from Physicians Formula, you can watch the video by clicking here
What a great way to be a part of an inspiring community, even though this is a new year where I started to share more about fashion I truly feel inspired by this community. Here is where I linked up