Makeup Battle:  Makeup Battle: Born This Way vs The Healthy Foundation
When on the go, or starting your daily routine some items you tend to reach after more often.  Sometimes it could be for convenience while other times could be because of how well it works.  As the week progress you realized there are some products that probably become your favorite item for that week or it can be just the opposite a total fail.
Well on this weekly series or post I would like to share my beauty journey, there is no surprised we have so many great products in the market and it seems there is constantly new ones.  It will be hard to try them all or search which one you should consider but that is why I am doing this post.  I would like to share my journey on each product and give my honest review specially when trying them on my crazy skin (sensitive, oily and acne prone).
So which beauty item will win this battle?
---
Feature Beauty Item 
💜💚Products Used:
💚Physicians Formula The Healthy Foundation – https://amzn.to/2rLUshf
💚Too Faced Born This Way Foundation – https://go.magik.ly/ml/by61/
💚 Too Faced Born This Way Concealer – https://go.magik.ly/ml/by62/
Benefits each Foundation offer: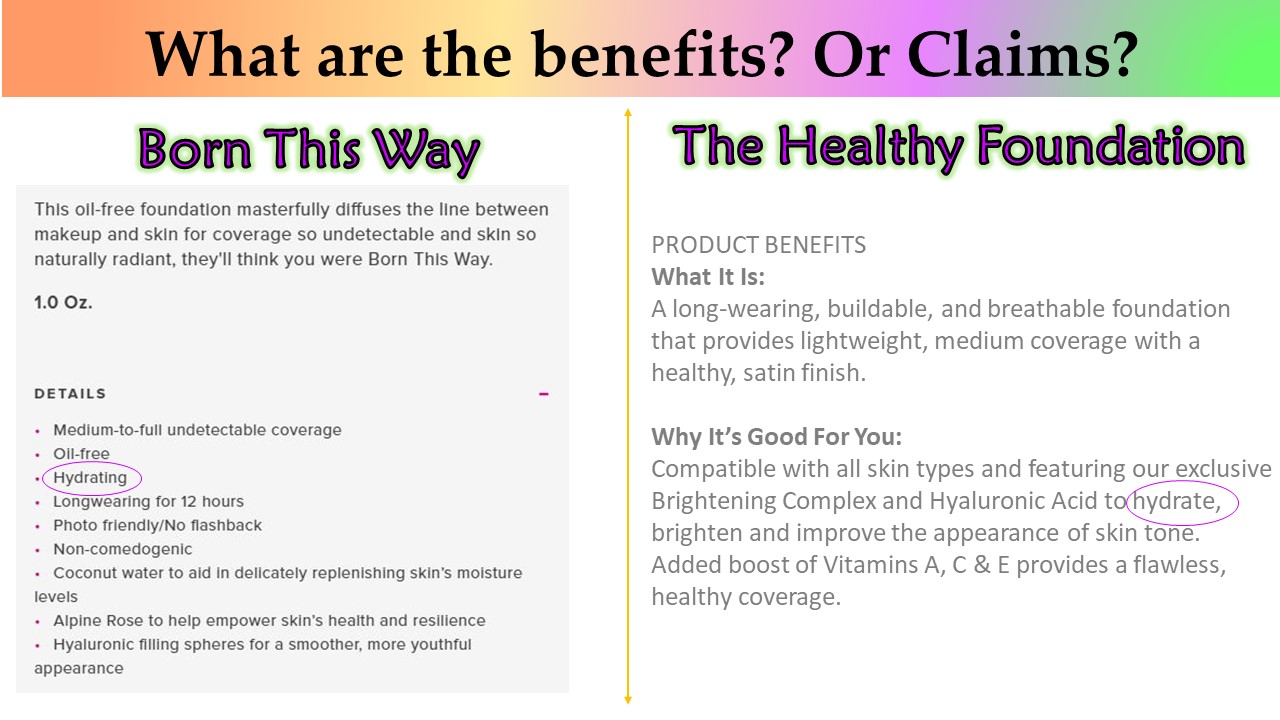 Cost for each: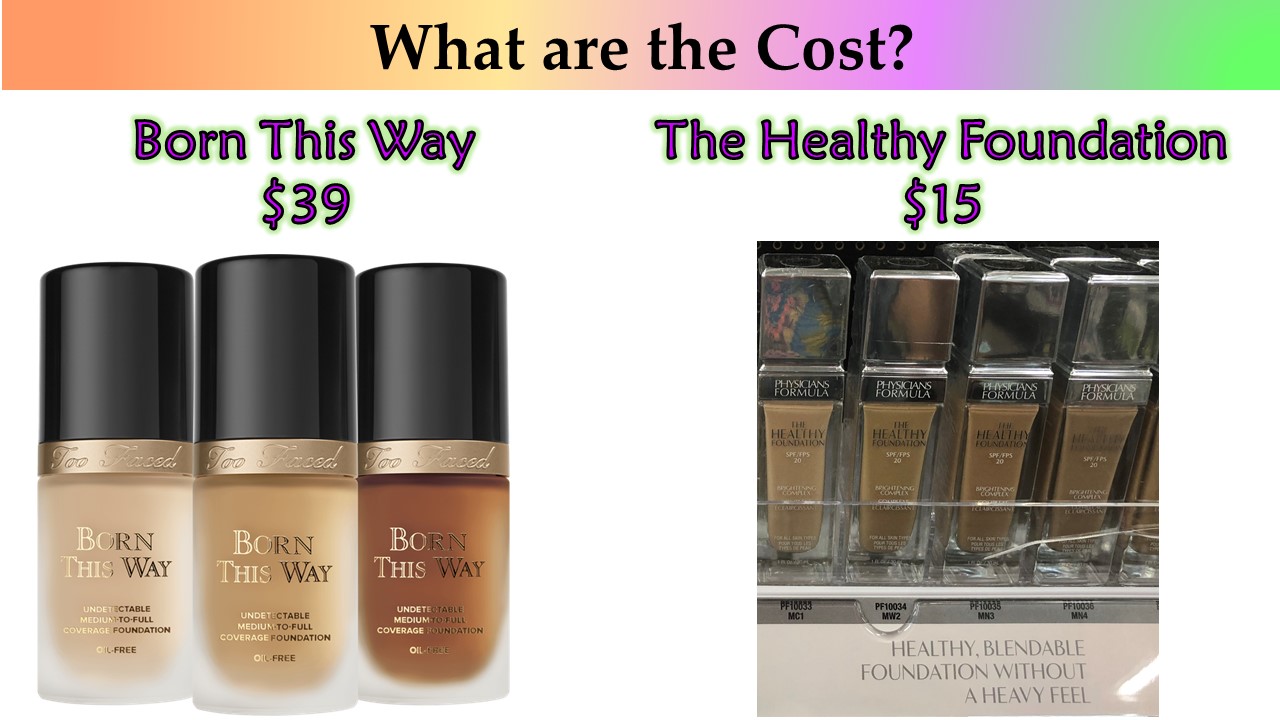 How I look before applying both products:
You can see how serious I am taking this challenge jejeje..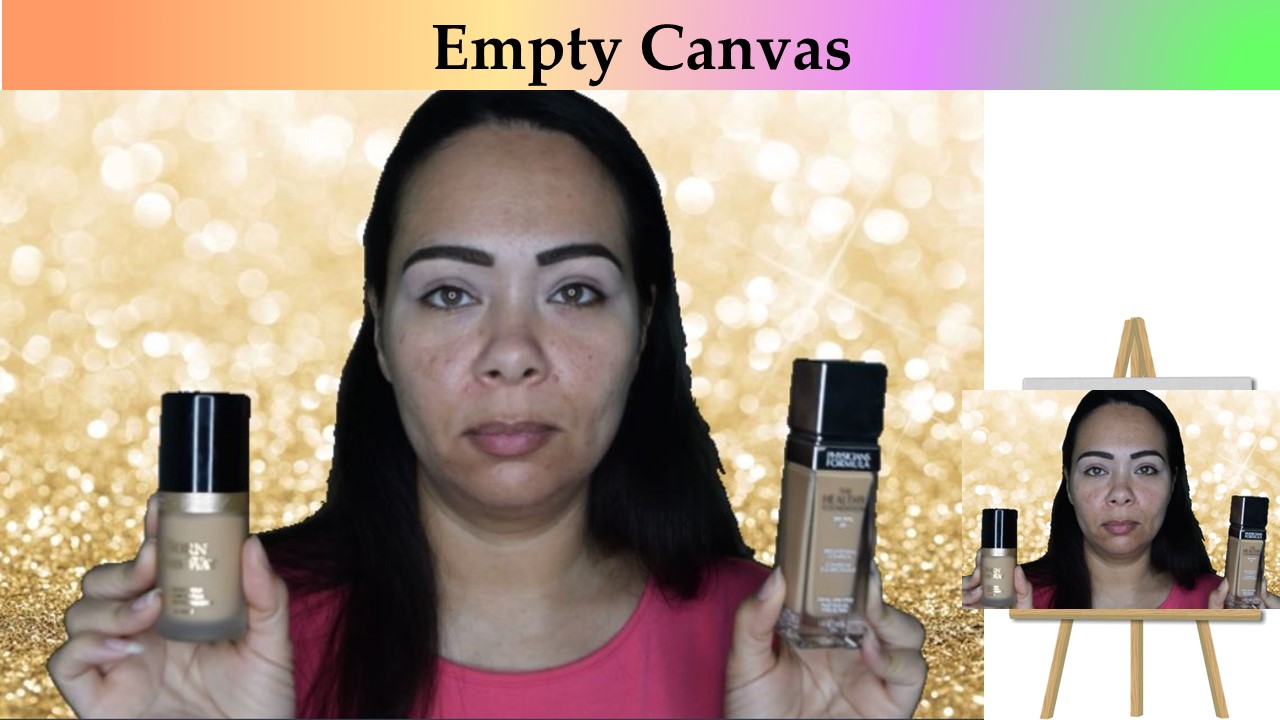 How I look after applying both products:
You can notice the coverage is great on redness and dark spots, I did apply a small layer to keep it with a more natural look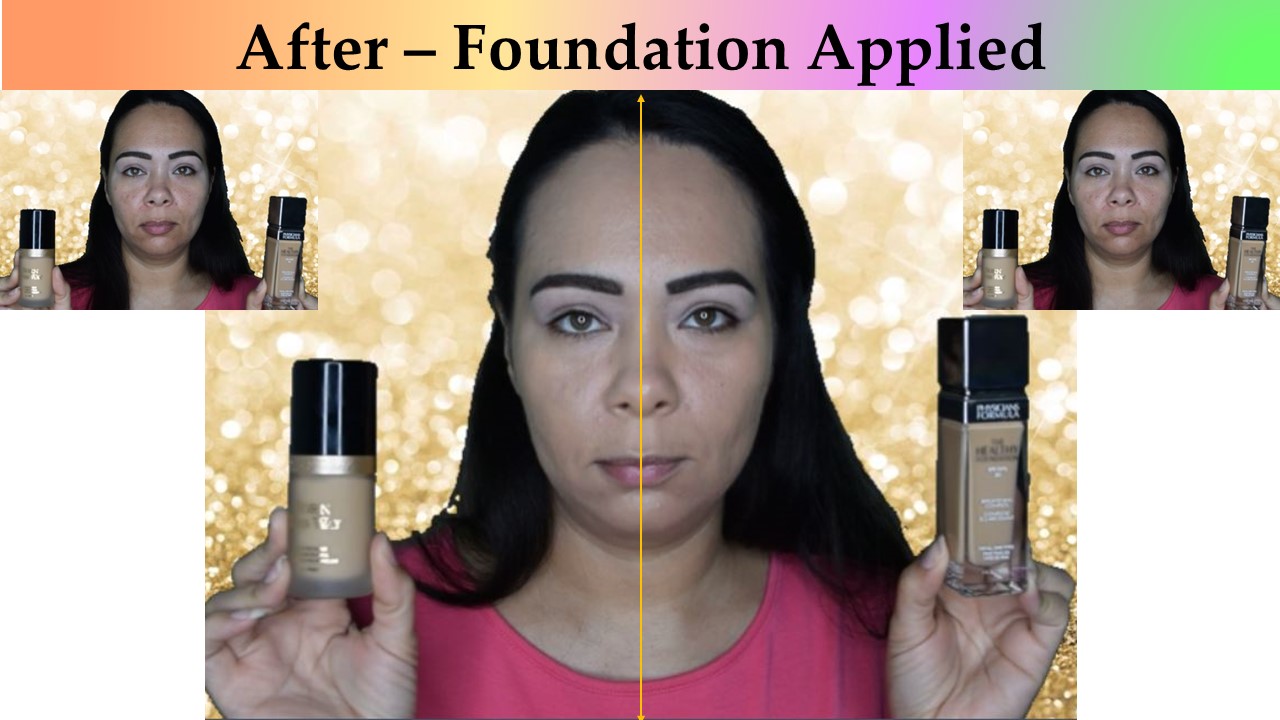 How I look after makeup is complete: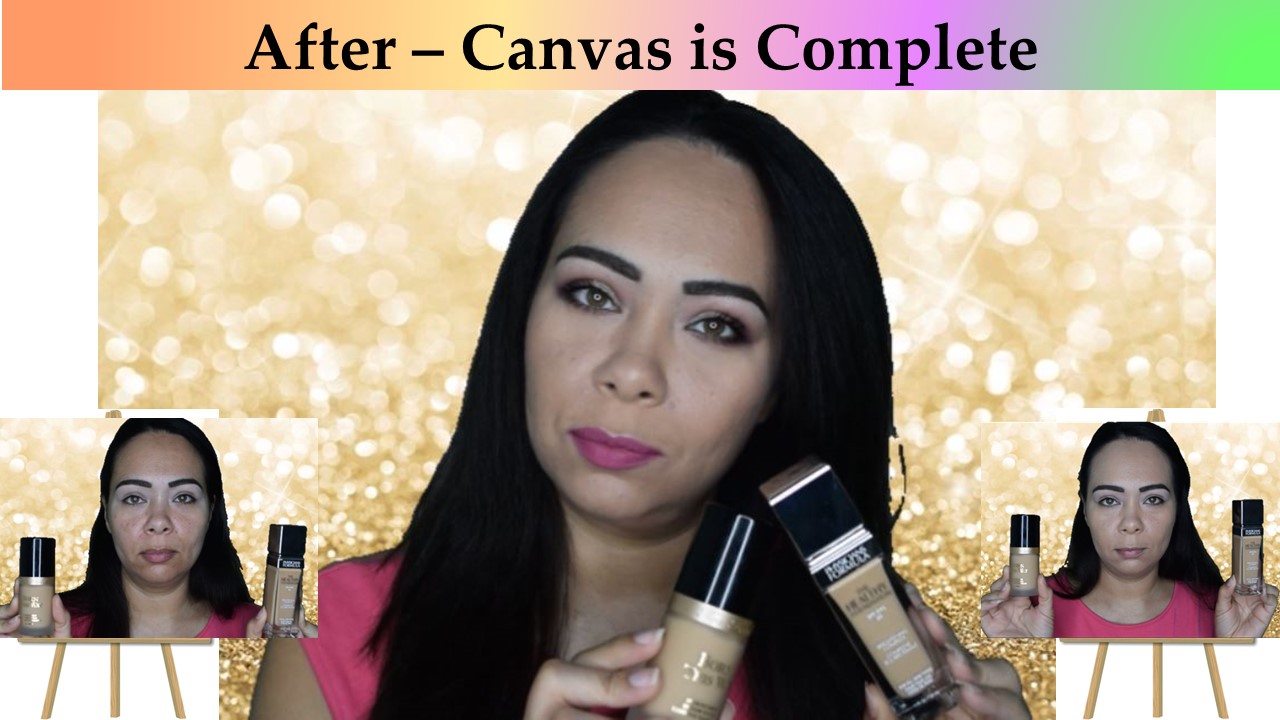 How I look after 10 hours of wear:
My skin is shiny but not as much after 10 hours. One thing I can say both foundations looked pretty good after so many hours wearing both products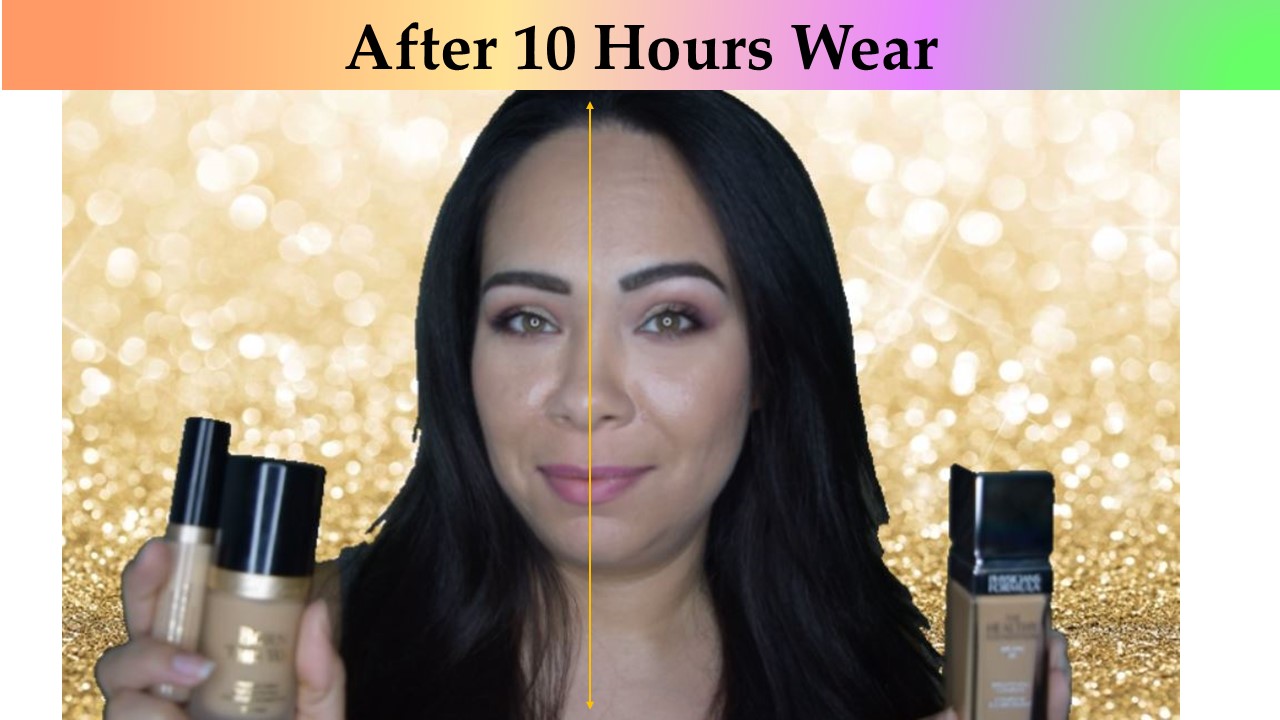 Did my opinion changed after one use?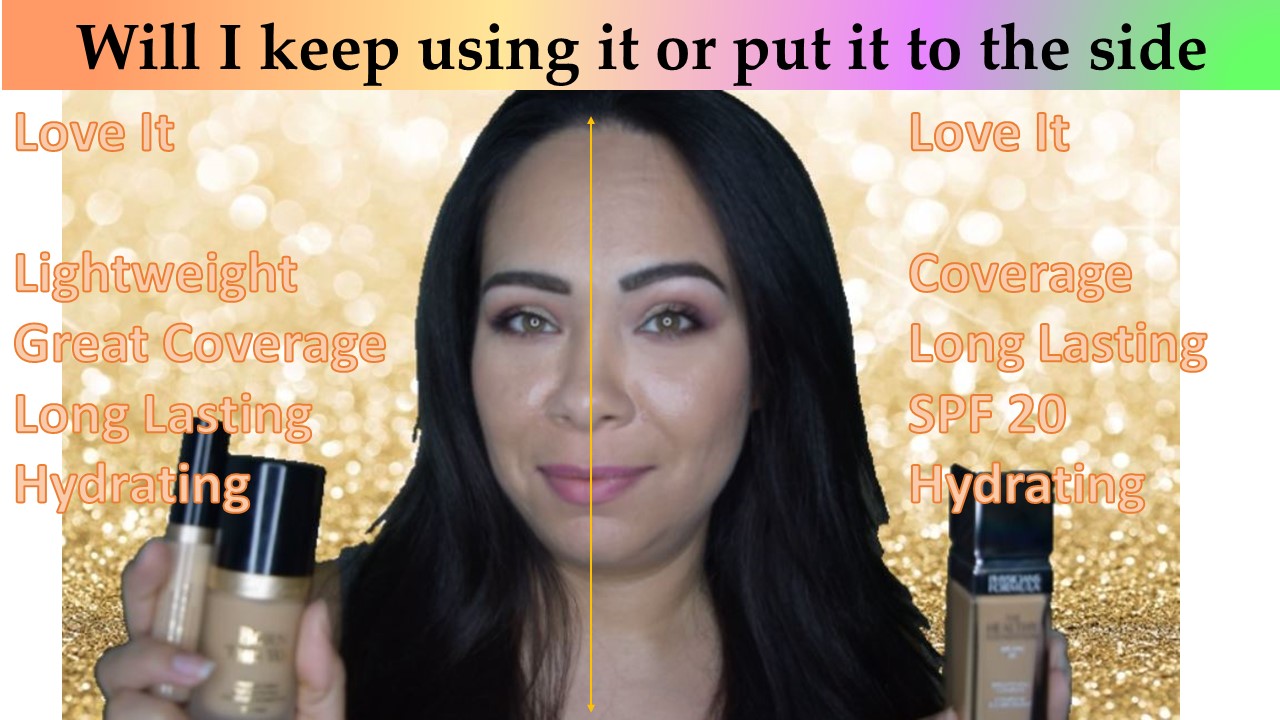 Too Faced Born this Way foundation was on my worst list, simply because my skin would very oily after just 1 hour of wear.  After changing my skin care routine about a year later, I was able to try this foundation in an Ulta Too Faced Event and I decided to buy it again since I love the results.   I really enjoy the coverage how light weight it is and the benefit it brings with the infused coconut water. Physicians Formula is one brand I appreciate specially with my complicated skin.  I dont have to worry about break outs or negative reaction on my skin.  In addition the Healthy foundation offers SPF, hydrating benefits and vitamins.  Both foundations truly are great for oily, acne and sensitive skin.
---
Conclusion 
Based on the claim both products offer I could say it does target the areas mentioned.  But when it comes to a more precise coverage I do prefer Too Faced Born this Way, as you can see on the first picture my skin has a lot of problem areas to tackle.  Putting both foundations on a battle can help me see which one I could count on when looking for a more coverage giving my skin a hydrating feel. Overall I do love both products but my favorite stills remain Too Faced Born this Way foundation and Concealer.
If you want to see a video as I apply both products you can do see it by watching here
Have a blessed week..