Skincare & Makeup Journey
finding the best item for my oily, acne, sensitive skin has been a challenge.. Here I share my struggles, reviews, techniques and items that have improved my skin.. Welcome to my journey…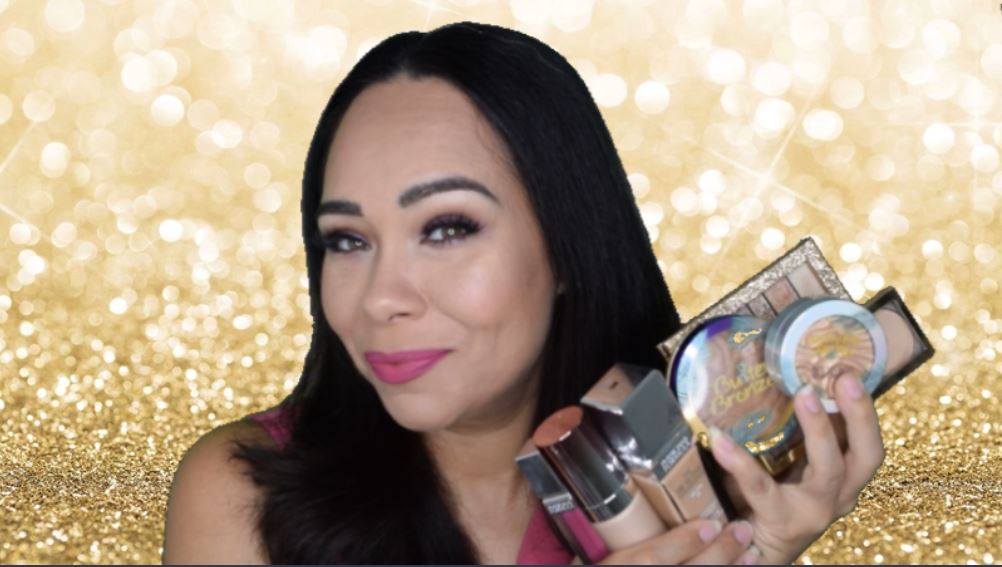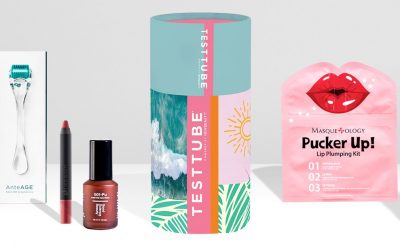 I have been on the lookout for great beauty, skincare, and lifestyle subscription boxes, this month TestTube caught my interest.  So I am excited to share this box in case you are looking for another subscription box.  Below you will see a full box reveal for...
read more
DIY Projects, Affordable & Glam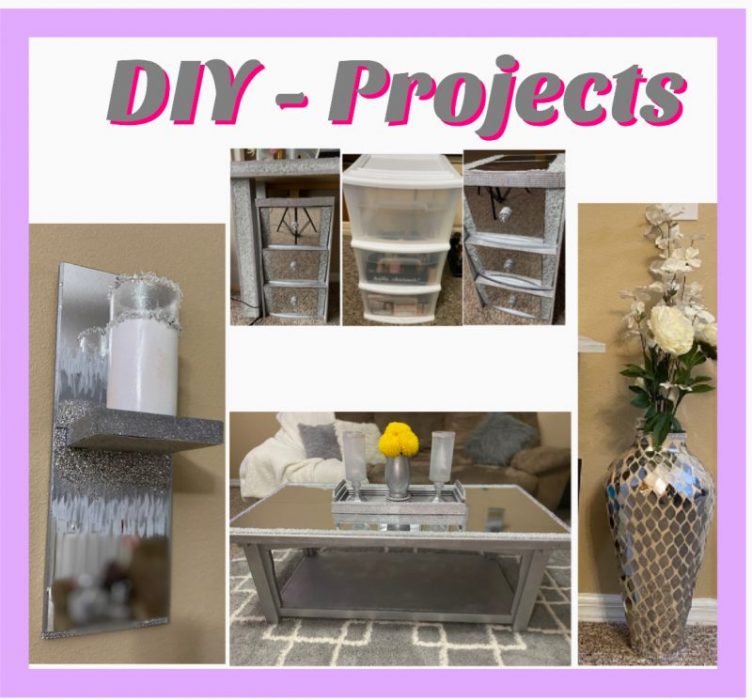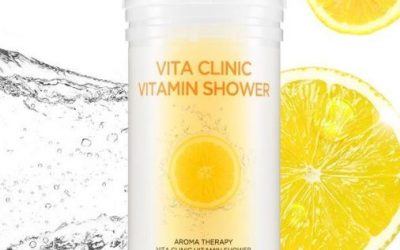 Vitamin C full of many great benefits for your health, skin, wound healing and even for a great skincare routine but one area I was taken back is great for your shower.  I recently discover the benefit of adding Vitamin C to your shower head, seams like a gimmick at...
read more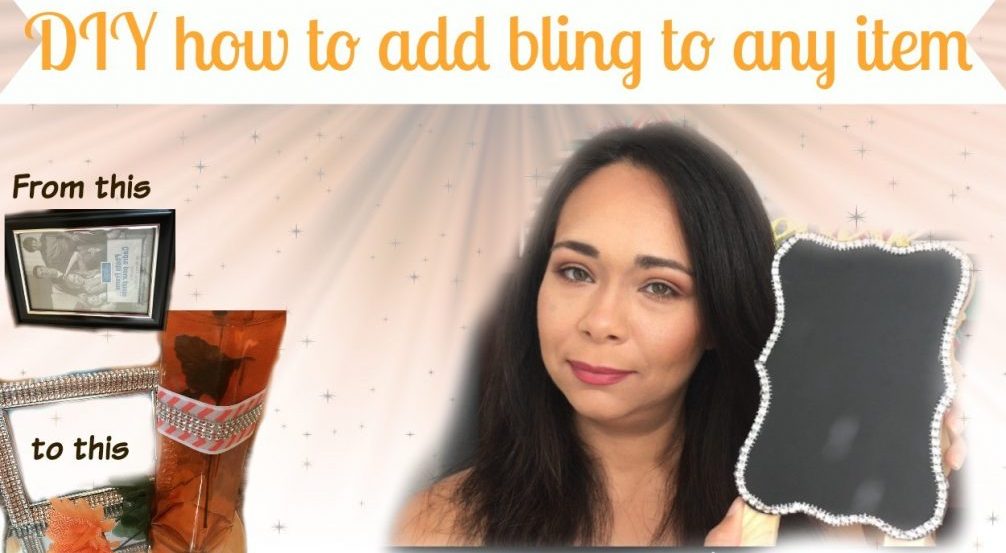 I want to share with you a quick tutorial on how you can spruce up any item with just a touch of bling. I got the Chalkboard Easel from Michaels using a coupon so I was able to make this project just less than $3 since I did have some bling mesh and hot glue sticks....
read more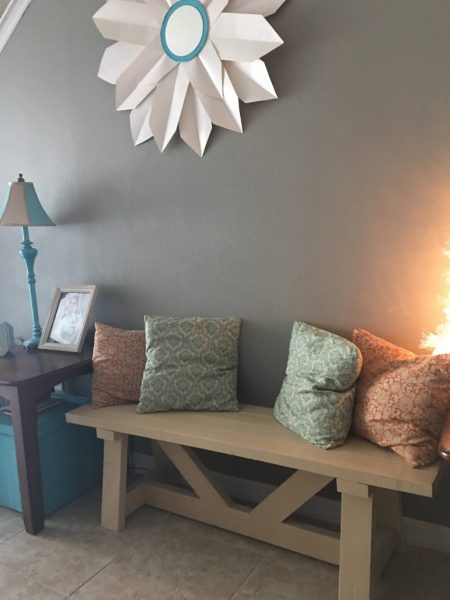 Providence Wood Bench was a piece of furniture we made about a year and a half ago, this piece is a little bit heavy since is made of pure wood and yet it cost around $22 to make.. Being frugal and on a budget we started to look for furniture that is a reasonable...
read more
Makeup Review, Try-On (testing out products not just one time but for a few occasions to offer my best review)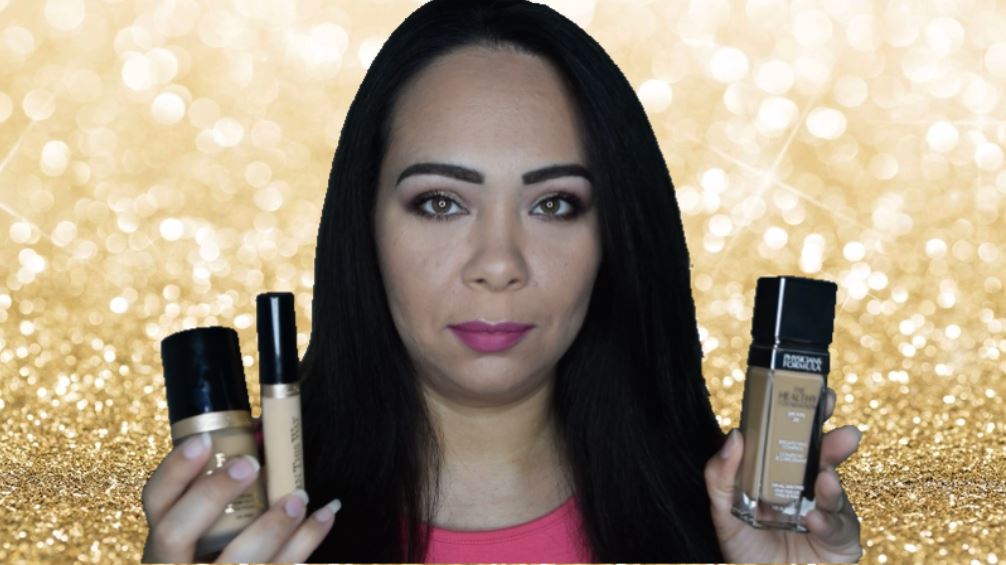 Free Printables – from yearly calendar to keeping track of blog or channel..