Skincare & Makeup Journey
finding the best item for my oily, acne, sensitive skin has been a challenge.. Here I share my struggles, reviews, techniques and items that have improved my skin.. Welcome to my journey…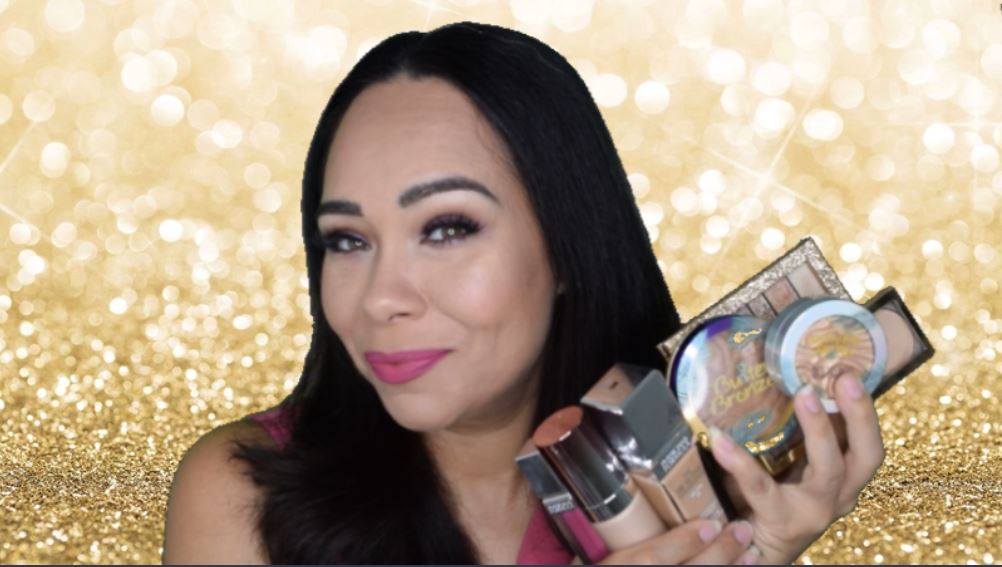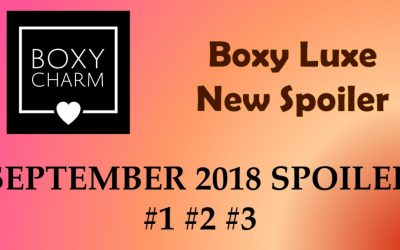 Here is a Sneak Peek of the items you can expect from Boxycharm for the month of September 2018 and a spoiler that will be for Boxy Luxe only.  If you like to sign up for Boxy Luxe you must be subscribed to Boxycharm in order to upgrade.  BOXYCHARM is a beauty box...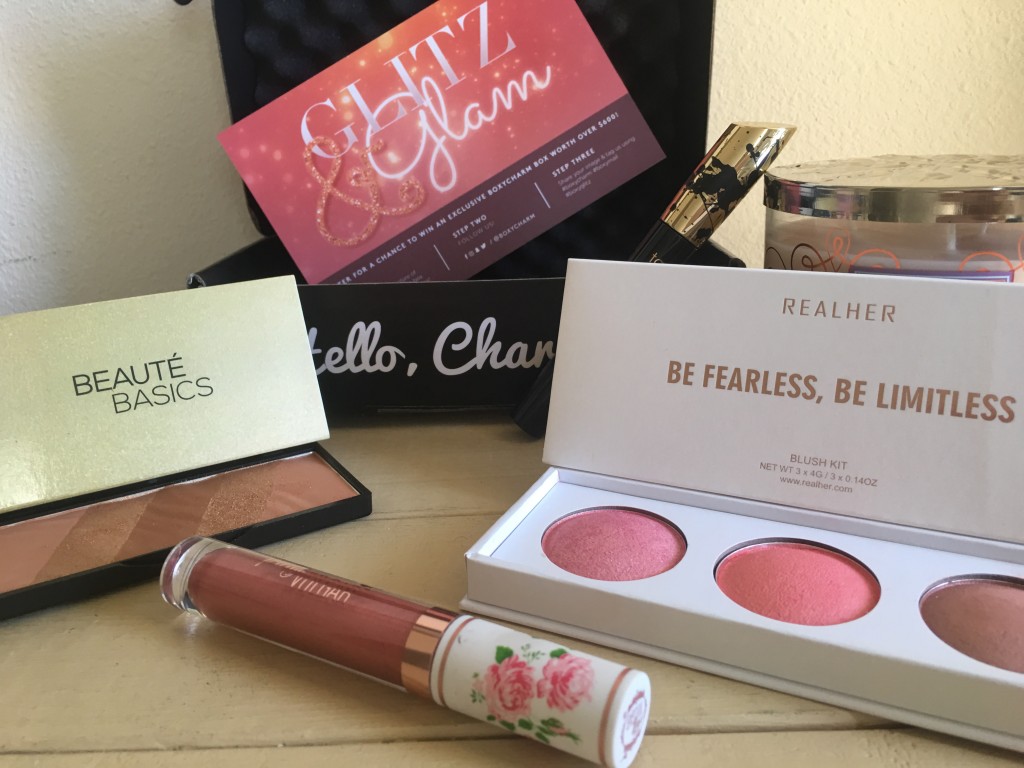 Makeup Review, Try-On (testing out products not just one time but for a few occasions to offer my best review)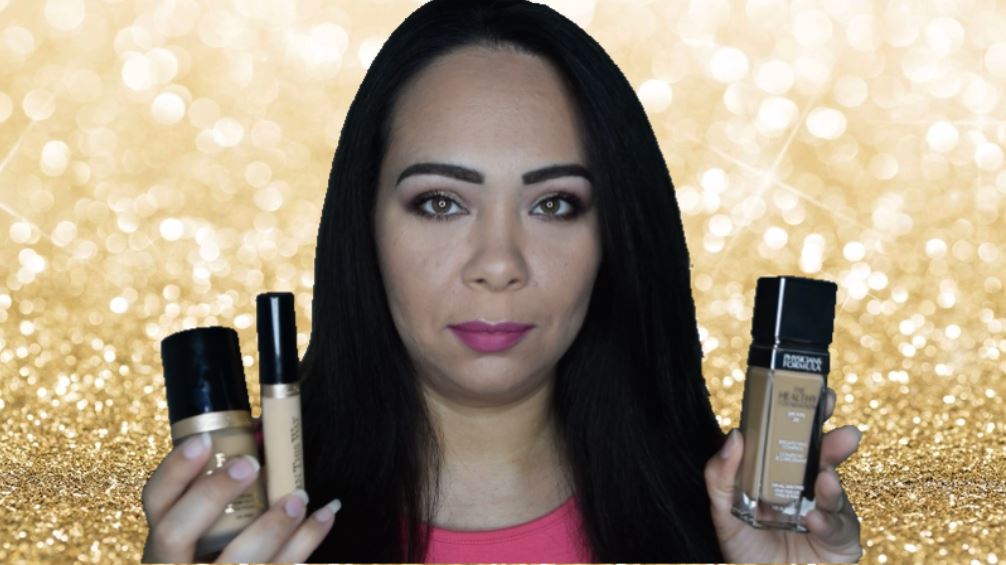 Free Printables – from yearly calendar to keeping track of blog or channel..