Skincare & Makeup Journey
finding the best item for my oily, acne, sensitive skin has been a challenge.. Here I share my struggles, reviews, techniques and items that have improved my skin.. Welcome to my journey…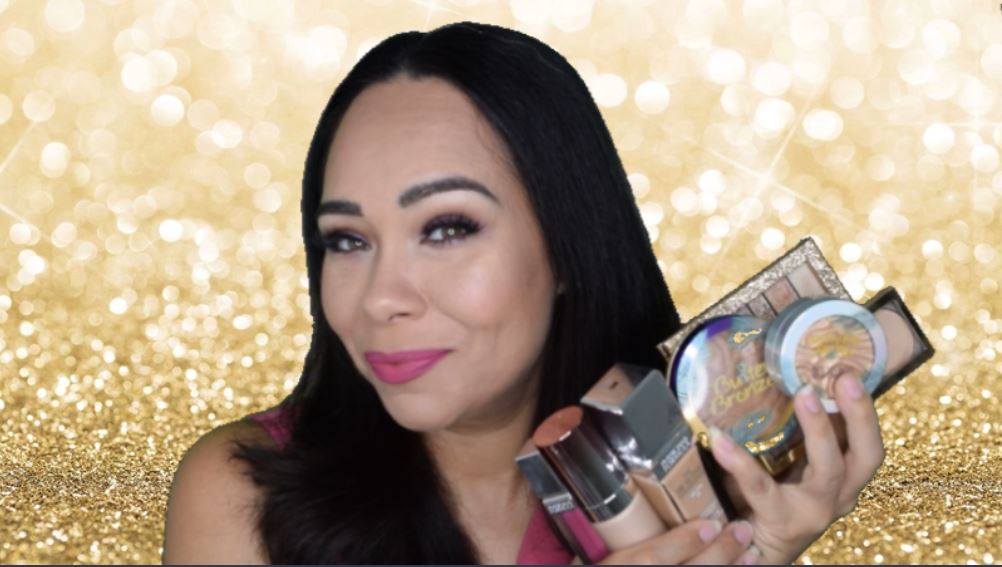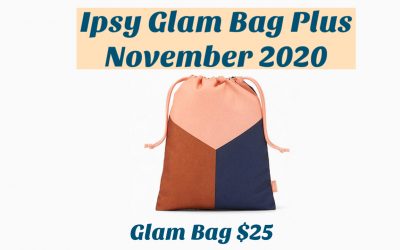 So excited to see spoilers revealed for the November  Ipsy Glam Bag Plus.  If you are new to Ipsy Beauty Bags, here is what you can expect.  Ipsy glam bag Plus offers 5 Full-size items and that month bag for $25 a month if you like the spoilers you see that are...
read more
DIY Projects, Affordable & Glam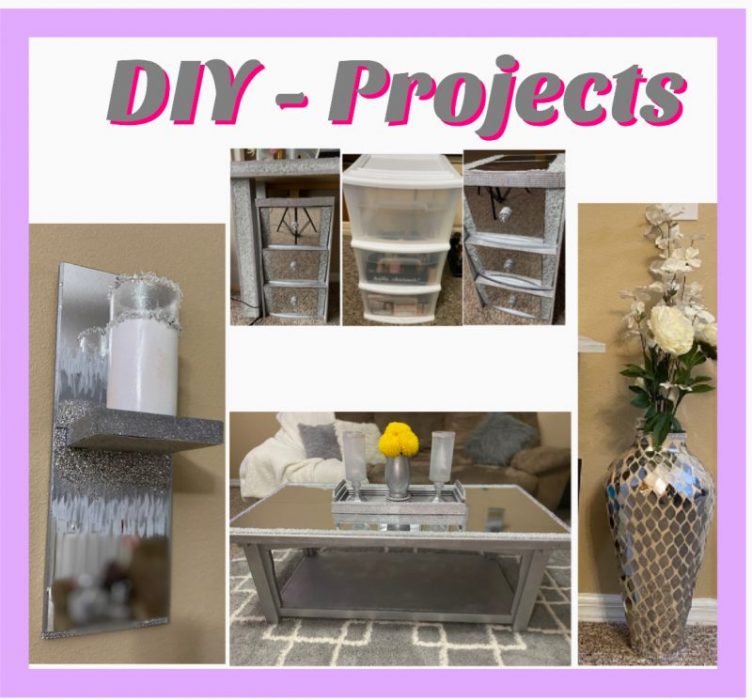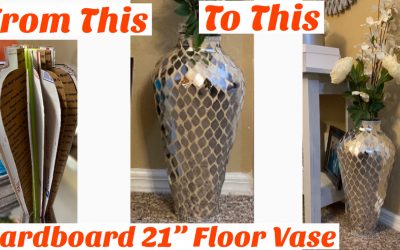 Today I want to share a DIY that has a touch of glam and it was very affordable to make, but this project did tame some time to make but in the end, I love the results.    Z Gallerie had a beautiful tall vase but now is hard to get.  After searching for a tall...
read more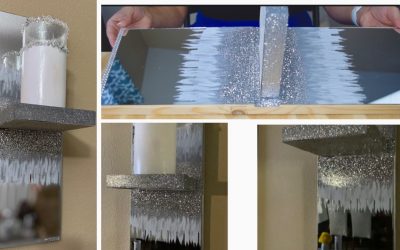 I love anything that has a touch of glam but that could come with a price, so I try to create a few DIY to improve my home decor.  Today I want to share a DIY that has a touch of glam and is very affordable.  Z Gallerie has a beautiful Glitter Wall Art...
read more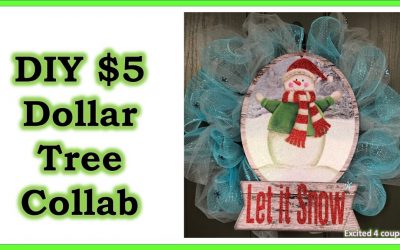 Holidays are around the corner, that means taking out the decorations and adding a few new ones. Luckily getting new decorations doesnt have to cost a lot.  A quick trip to the Dollar Store will be perfect staying on budget while getting the items needed for this DIY....
read more
Makeup Review, Try-On (testing out products not just one time but for a few occasions to offer my best review)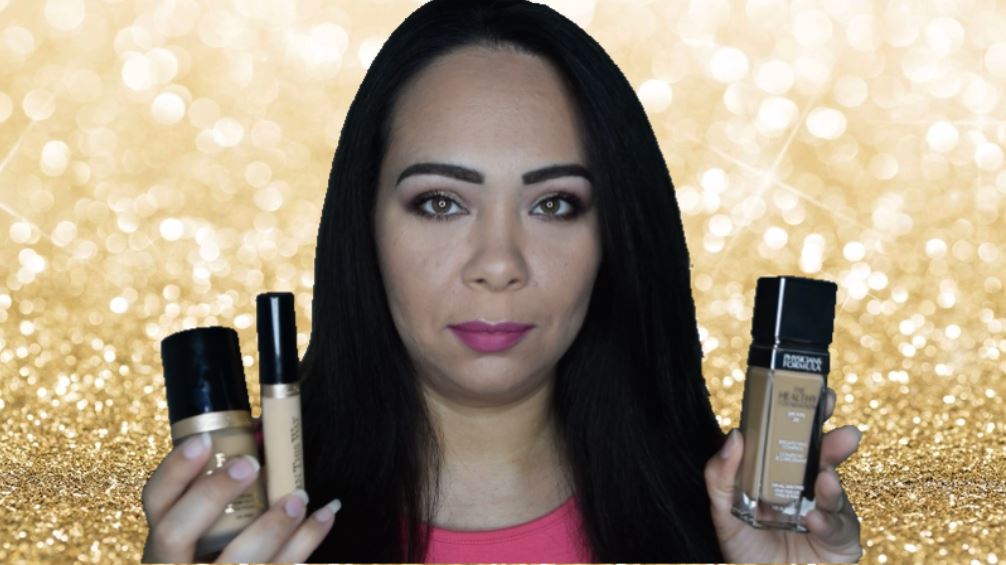 Free Printables – from yearly calendar to keeping track of blog or channel..