Skincare & Makeup Journey
finding the best item for my oily, acne, sensitive skin has been a challenge.. Here I share my struggles, reviews, techniques and items that have improved my skin.. Welcome to my journey…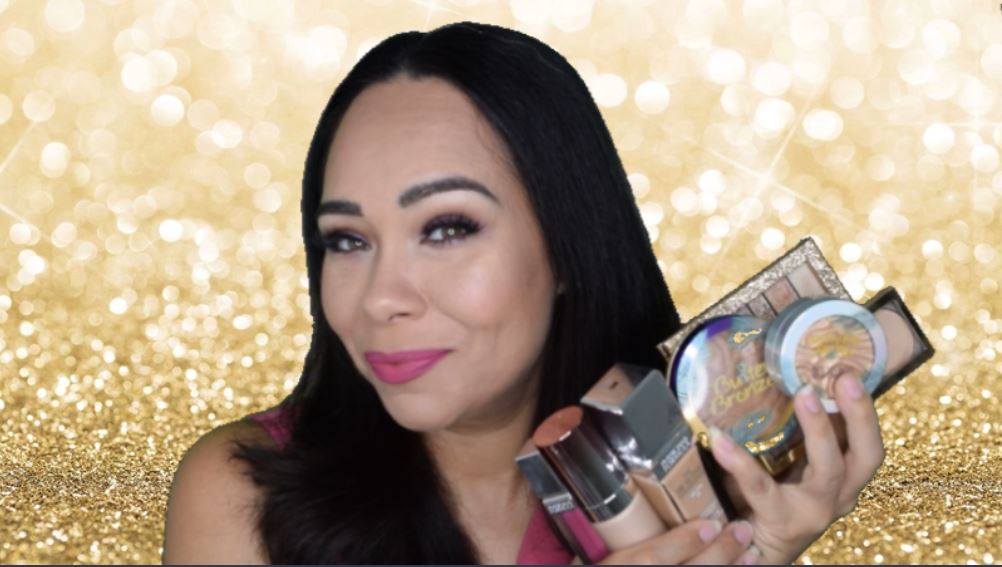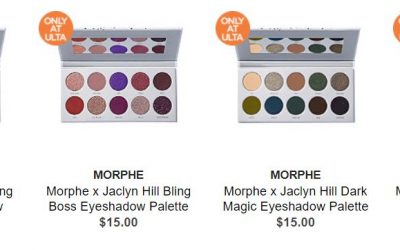 Eyeshadow Palettes can get a bit pricey and for that reason I like to search for good deals, If you buy one palette you can save $3.50 using code 642125 when shopping online or use the coupon provided in the catalog if shopping in store.  The savings will bring the...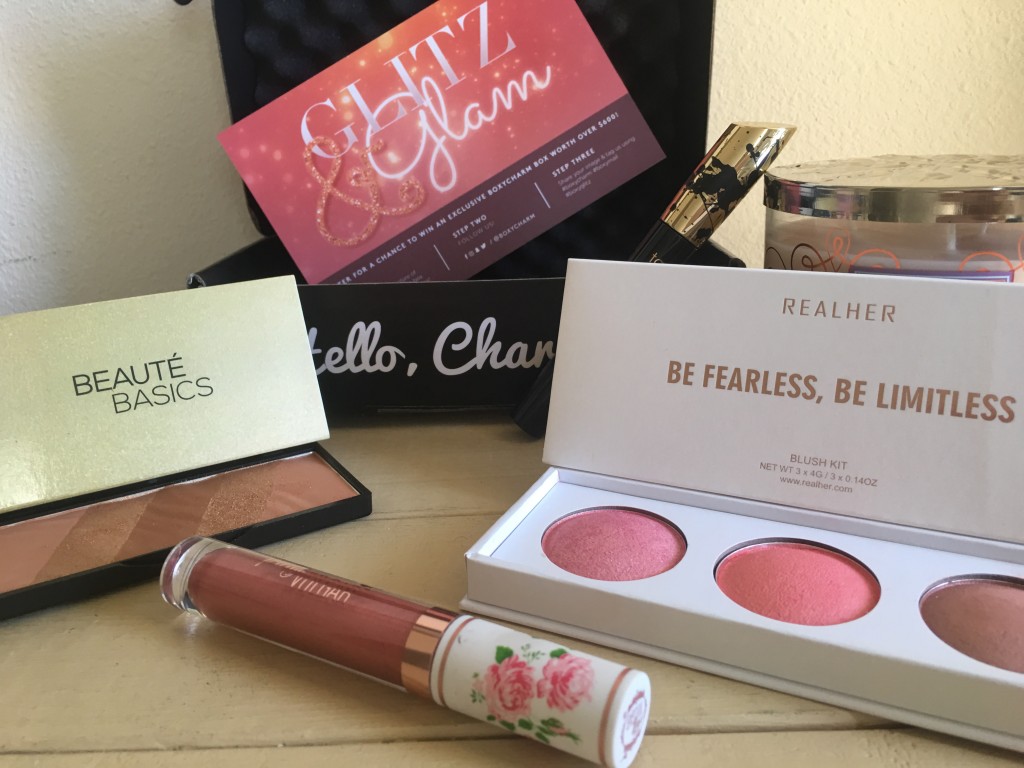 Makeup Review, Try-On (testing out products not just one time but for a few occasions to offer my best review)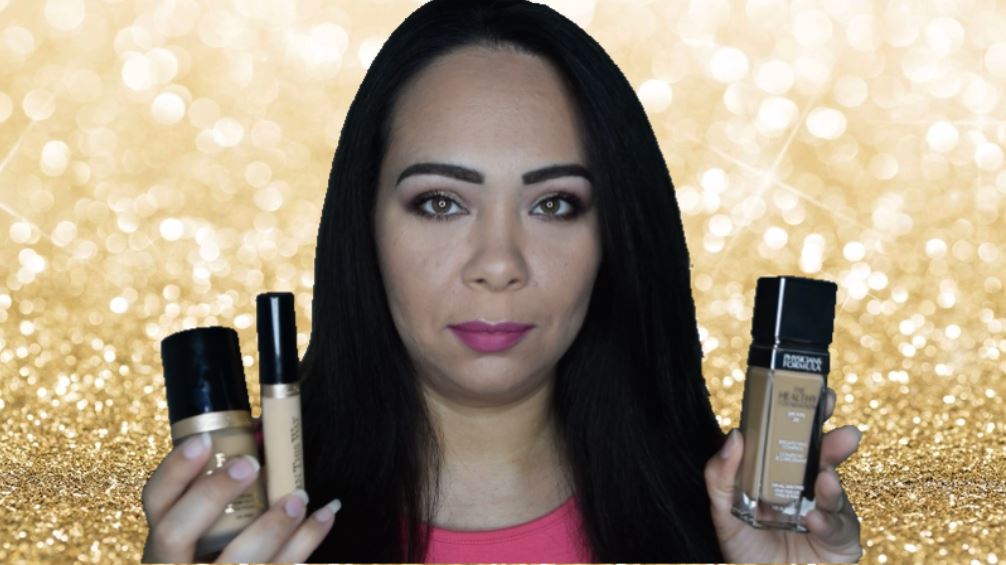 Free Printables – from yearly calendar to keeping track of blog or channel..